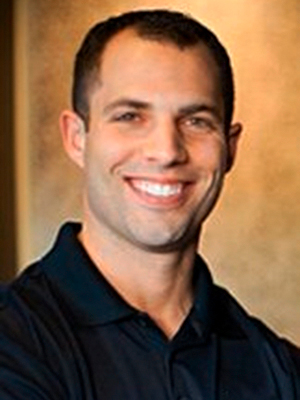 Stephen Gubernick, D.C.
Hi, I am Dr. Stephen Gubernick, Chiropractic Physician in Scottsdale, Arizona. I am a graduate of the Parker College of Chiropractic. As a chiropractor, I have an opportunity to work with patients on a regular basis who are dealing with pain. My mission is to improve the quality of life for my patients through preventative, corrective and maintenance chiropractic care.
I was introduced to Innerzyme about 8 months ago and continue to use it personally as well as with my patients in order to complement their spinal adjustments. The Innerzyme products have been more than helpful. In fact, they have been an important part of my treatment program. I personally take Innerzyme products to not only reduce pain from overuse work stress but also to help me prevent repetitive stress injuries from developing.
I am very selective about the products that I take personally and recommend to my patients. I can't recommend the Innerzyme products enough. Thank you for creating great products!